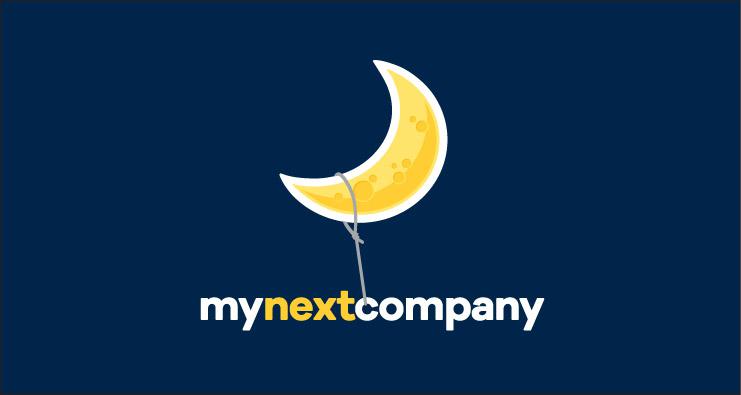 API & Integration Analyst - Clearsource
Zaventem, Flemish-Brabant

We're looking for an API & Integration Analyst for a long term mission (project of several years) in Zaventem.

Tasks:

Act as a liaison between the business analyst, project managers and the integration team
Perform functional analysis on integration and API request
Define system interfaces
Act as a peer during the interface implementation process
Assist in organizing and executing acceptance tests
Relay to your peer integration analysts for mutual quality reviews
Contribute to standardization and data modelling


Role:

Several years of experience in integration & middleware implementations
Able to define a rest/json API conform OpenAPI 2.0 specification
Experience with asynchronous systems based on message queuing and notifications is a plus
Fluent in Dutch
Team player
Multi-tasker, ability to manage several different short tasks in a short timeframe
Result oriented


Interested ? Do not hesitate to apply with your most recent CV!

.