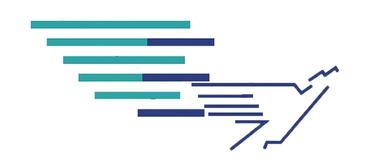 English/ German speaking Legal Secretary for an Renowned and International Law Firm - EXCEL CAREERS/ EXCEL INTERIM S.A.
Sint-Joost-ten-Node, Brussels 1210
Our client is a renowned and international law firm. For their office in Brussels they are looking for a Legal Secretary.


Job Description:
Provision of high quality secretarial service
Accurate typing of letters and documents
Modifying documents
Managing agendas and arranging meetings both internal and external and managing and coordinating appointment diaries
Taking telephone messages and reporting to fee-earner, monitoring calls when appropriate
Time Recording: Inputting timesheets 
Organising travels, seminars and presentations if applicable
Providing updates on the progressing of a variety of matters
Keeping contact lists up to date
Liaising with marketing department for appropriate up to date material
Welcoming and looking after visitors
Maintaining filing system
Carrying out background research and presenting findings into subjects the fee earner s dealing with
To assist with other secretaries and other department fee-earners(s) when other secretaries are on holiday or away from the office.

Profile
You are professional and able to liaise with people at all levels
You are able to work autonomously or in a team
You have excellent secretarial skills and good knowledge of MS Office
You are flexible, punctual and accurate
Relevant work experience in a legal, or professional services firm a plus
Excellent spoken and written knowledge of English and German  
Offer:
A competitive salary according to skills and experience + luncheon vouchers
A temporary contract of 2 months
A multicultural environment, an enthusiastic and professional team!