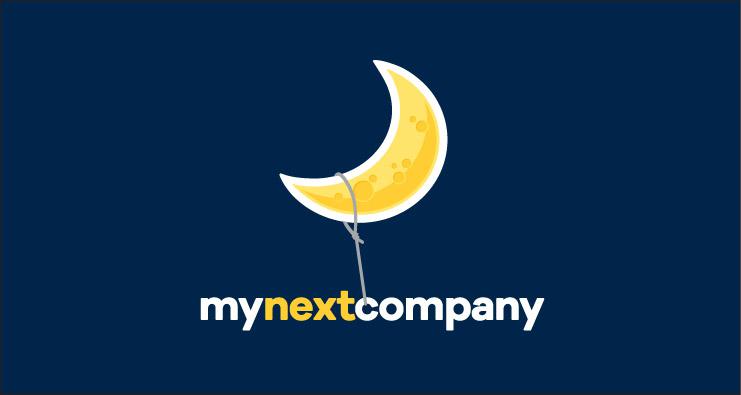 HR Product Owner - MyNextCompany
Brussels, Brussels

We are looking for a Product Owner for the Outsourcing the Business Solutions department. The successful candidate will work on various HR projects.

- Determine the feasibility of the resources required; assess the impact on clients and, if necessary, propose alternatives;
- Prepare the business analysis;
- Together with the stakeholders, determine the evolution of the projects based on different parameters;
- Coordinate contacts between the different teams and departments involved in the project;
- Develop the market and closely monitor new trends, techniques and approaches;
- Thanks to a good overview of your resources, you can follow the different projects within the Business Solutions department.

- You are passionate about HR and have fresh ideas. In addition, you like to keep up to date with social legislation.
- You have a bachelor's degree
- You have experience in Product and Project Management
- You have experience in the consultancy sector and in Go-to-Market communication
- You have excellent communication skills
- You are analytical and results-oriented
- You are customer-oriented, team-oriented and work easily with other departments
- You're a fast learner and can handle the pressure
- You are bilingual (French and Dutch)

- TEAMWORK: Collegiality and knowledge sharing are very important values for your team.
- KNOWLEDGE: there are many experts in your company who can give you the necessary support.
- OPEN COMMUNICATION: your management listens and is open to feedback.
- Real EVOLUTION OPPORTUNITIES: in addition to opportunities within your own team you will be able to evolve within the company, because you are part of a group of about 1800 employees.