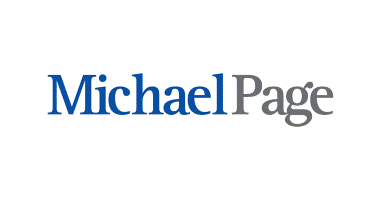 Internal Auditor - IT Consulting Firm - Diegem - Michael Page Belgium
Diegem, Flemish-Brabant

The Internal Auditor will be based in Diegem and have the opportunity to travel to the other offices, in France, Luxembourg and the UK.


Client Details

As the European activities are growing, the IT consultancy is looking for an Internal Auditor to integrate the Diegem offices.

Part of an American group, the consulting firm has developed five areas of expertise and keeps on growing its market share, being the leader and present for more than 50 years.


Description

Working from Europe, directly reporting to the Audit Manager based in the US, you will evolve close to the Finance Director Europe and integrate the European teams.

Your role focuses on Financial and Internal Controls with:

The performance of internal audit with financial controls as well as processes
The identification of risks and development of recommendation to master them
The testing of numbers and processes to verify their compliance with internal regulations
The reports' management with the communication of findings and development of recommendations
The follow up of improvement processes/actions linked with the audit findings and its coordination with the management(s); Interaction with every departments
Support to the business as needed
Point of contact for external auditors in the different countries (travel up to 25%)


Profile

As you will be part of the Audit team (reports to the manager and 3 teammates in the US), you will be the only responsible for the execution of internal audit in Europe.

Master's degree in Finance, Economics, Accounting - or equivalent
A first experience as Auditor (internal or external) - 2 years of experience more or less
Fluent in French, English and Dutch
Seeking to integrate an international company and to take part of the creation of a new function
Ability to work autonomously while still working closely with different parties
Excellent communication and analytic skills


Job Offer

The IT consulting firm provides for the Internal Auditor an international environment, dynamic and the possibility to take part of an exciting new project.

The salary package is quite flexible and competitive including for instance a car, bonus & insurances.