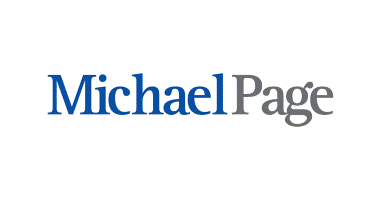 International Account Manager - EMEA - Automotive - Michael Page Belgium
Ronse, E Flanders

In this challenging role of International Account Manager - EMEA - Automotive you will take ownership and be commercially active with customers, make strategic business plans and analytical reports to back up your decisions.


Client Details

AKA key account manager, export manager, international sales manager, product manager, manufacturing and production

Our client is a dynamic and unique tape manufacturer for various applications, headquartered in the US. The company has 360 employees and factories at several locations in the world, among others in Belgium, Ronse. In order to further exploit the potential in the EMEA zone, the company is looking for an International Account Manager - EMEA - Automotive who would operate from their Belgian Branch.


Description

In the role of International Account Manager - EMEA - Automotive you will have responsibilities in account management, product development, project management and business intelligence:

- Responsible for execution of ambitious sales and margin targets that you set in close cooperation with the Managing Director.

- Formulate clear growth strategies for all A accounts and monitor, evaluate and report the progress.

- Responsible for generating new business.

- Identify customer specific needs that drive further innovation and/or growth.

- Rationalize your portfolio in the market you operate in.

- Understand the competitive advantage and disadvantages of your products.

- Datamine the historical data + market signals to drive further innovation with our customers.


Profile

- More than 3 years of commercial experience in a B2B technical sector - preferably in the automotive industry.

- International account management experience.

- You take ownership, are diplomatic and highly customer oriented, dynamic, problem solving and a team player. Next to that you have a great adaptability to different situations and conversation partners.

- You are curious, end-to-end and driven by wanting to understand customer needs and delivering the right value proposition.

- Fluent in English; language skills in French or Spanish is an advantage.


Job Offer

You will be welcomed in a dynamic and growing international company with unique products.

Excellent possibilities for personal development and further building of career.

Competitive salary package with fringe benefits.