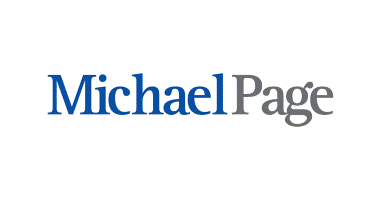 International Sales Manager EMEA - High Tech - Michael Page Belgium
Oostende, W Flanders

In this challenging role you will take ownership and be commercially active with customers, make strategic business plans and analytical reports to back up your decisions.


Bedrijfsomschrijving

Our client is a publicly quoted production company, headquartered in Japan. The EMEA HUB is controlled from Belgium, and has 110 employees with a 30 mio turnover. Employees enjoy working there because of the family culture, the international environment and the product that is in constant innovation. In order to further exploit the potential, the company is looking for an extra International Sales Manager EMEA - High Tech who would operate from their Belgian Branch and report directly to the Managing Director.

AKA Export Manager, Commercial Manager, International Key Account Manager


Omschrijving

In the role of International Sales Manager EMEA - High Tech you will receive a portfolio of dealers to manage and support. Doing prospection is not the objective in the first years.

It will be important to keep on analyzing the market and competition to be one step ahead:

- Formulate clear growth strategies for all resellers and monitor, evaluate and report the progress.

- Identify customer specific needs that drive further innovation and/or growth.

- Understand the competitive advantage and disadvantages of your products.


Profiel van kandidaat

For the International Sales Manager EMEA - High Tech these are the requirements:

- An economical background in combination with a technical affinity (electronics/electrical/mechanical/software) is required.

- You obtained a Bachelor or Master degree.

- Willingness to travel up to 40% is necessary.

- You take ownership, are diplomatic and highly customer oriented, proactive, think positive, open-minded. Next to that you have a great adaptability to different situations and conversation partners.

- You live close to the office in Oostende to be able to go there every day not travelling.

- Fluent in English, language skills in French/ Spanish/ Dutch/ Italian is an advantage.


Aanbod

You will be welcomed in an international company with a family culture and unique products.

Excellent possibilities for personal development and further building of career.

Competitive salary package with fringe benefits.