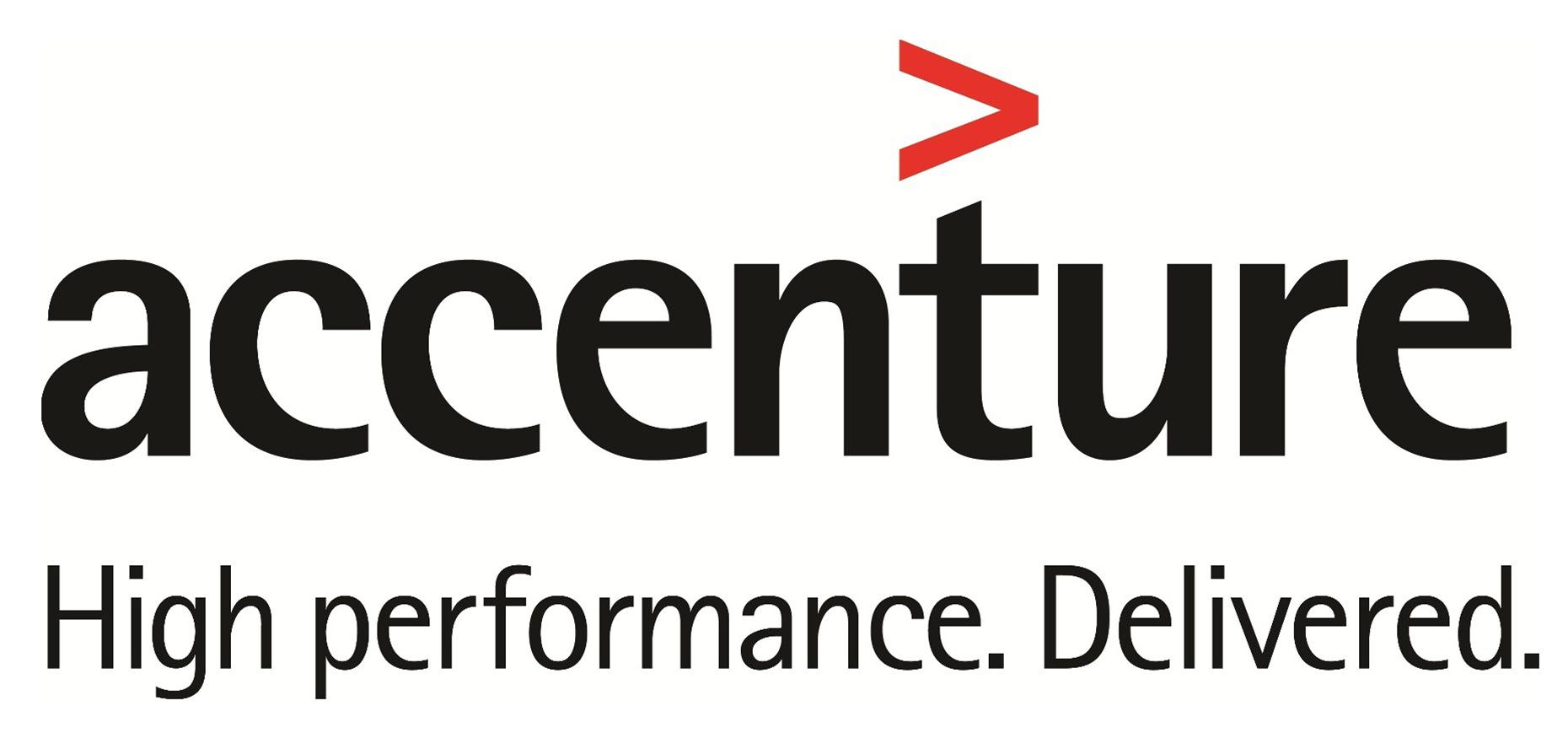 Internship in Business & Technology (Graduation year 2021) - Accenture
Brussels, Brussels 1000
Are you a passionate, solution-oriented student? Does the sound of working in a hub of innovation appeal to you? Are you keen to be at the forefront of digital transformation? Do you see yourself working in a large international company? If you answered "yes" (who can blame you?) four times, then you should keep on reading.
What you'll do
You will be tackling complex business matters and transforming them into reliable functional solutions
You act as the trusted advisor for your clients and help them with any difficulties or problems they might encounter. You listen to your clients' needs; they listen to your suggestions.
You'll be involved in project management following up on both the difficulties as well as on the impact of the solutions you have proposed and implemented
You participate in weekly meetings with different stakeholders, clients and key users, where the status, dilemmas and solutions are to be discussed
Your team
Accenture leverages design thinking, industry insights and the latest digital and Security methodologies to help clients innovate, grow and improve their businesses. Our expertise, capabilities and experience mean that our clients (including some of the biggest brands in the world) trust us to find the right solutions for their needs.
Together with our talented international colleagues, we focus on connecting the needs of businesses with the new possibilities that come with technological progress. Because that's where the real challenges are: inventing and testing things that have never been tried before, getting new applications ready for roll-out, and ultimately guiding clients to select and implement the right technologies – including state of the art Security solutions - to transform their businesses.
Your background
This is you:
You are curious to know how different technologies can help companies to grow further in the future
You have a positive attitude and enjoy working in a diverse team from all walks of life, cultures and creeds
You are keen to learn new methodologies, processes and technologies
You're fluent in English and Dutch/French & you can express yourself also in French/Dutch
You're studying a Bachelor's or Master's degree in any educational background and will be graduating in 2021
You're available for a 12-15 weeks internship (Most of our internships take place during the 2nd semester of the academic year. However, if you'd like to do an internship outside of this period, feel free to contact us as well.)
Our offer
Accenture is an incredible place to work - and keep learning. By joining us, you'll become part of a global company with a world-class brand and reputation. Besides the work we do for our clients, we're really proud of our vibrant, diverse workplace culture: we believe in openness and honesty, fairness and equality, common sense and realism. We want to get to know the real you and help you explore and grow - whatever it is you're great at. So you will always have lots of learning opportunities (formal and informal) to improve your role-specific skills and expertise.
Besides our high-profile, challenging projects and our nurturing work environment, we offer excellent benefits, including:
Fresh fruit, coffee and healthy lunch so you're full of energy to tackle any challenge
Collaboration with and training from industry experts
Opportunities to network with colleagues and co-interns
Inspiring and more importantly eco-friendly office at Tour & Taxis
And perhaps – if you are ready to kick-off your professional life – you can stick around and be part of an awesome team.
Are you ready to jump in NEW directions? Apply now and change the world around you!
Any questions before you dare to take the leap? Take a look at some testimonials below or get in touch with us via belgium_careers@accenture.com!