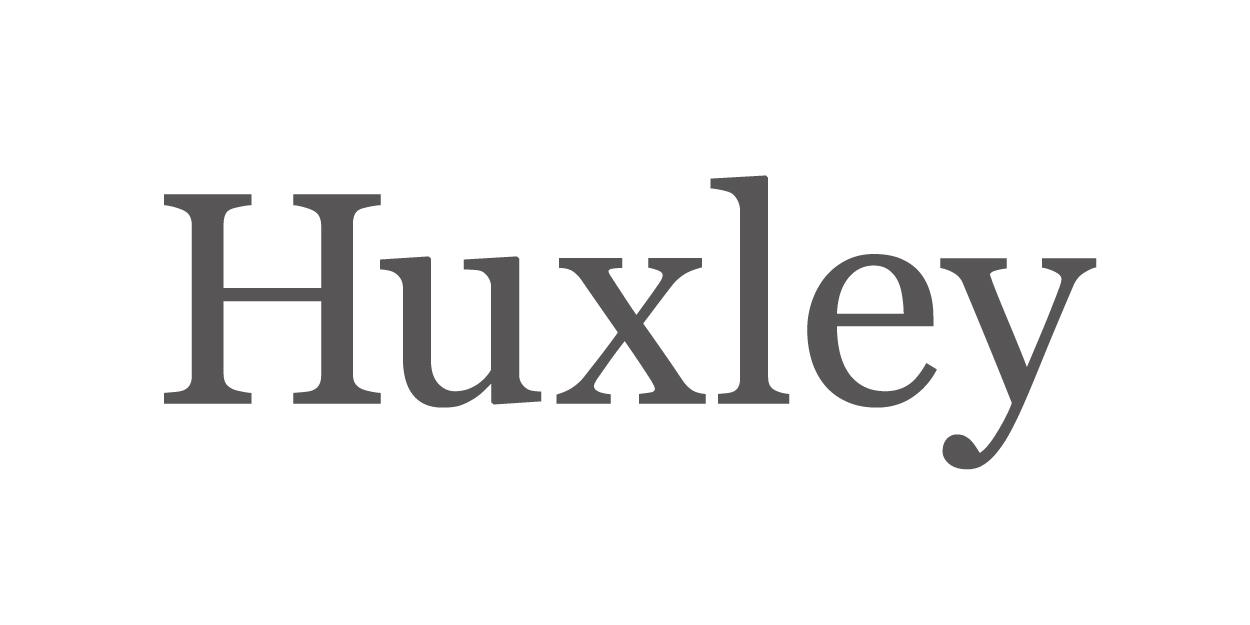 IT Coordinator/System Engineer - Huxley
Liège, Liège Lige
A general description of the contract:
The client is looking for a senior System Engineer/IT Coordinator. The candidate will be included in the team of Infra who are responsible for the IT Infrastructure projects within the company.
The cliet is located in Liège. Actif in the the energy industry. The client is a electricity supplier committed to offering cheaper, sustainable, local energy.
System Engineer/IT Coordinator, with several years experience with Infra projects specifically. Experience in coordinating a small team as well. And experience with physical and virtual infrastructure.
Our mission:
For one of our client in Liege, we are looking for a Senior System Engineer/IT Coordinator.
You are a specialist in hardware in all its forms. Responsible for the design, deployment and maintenance of equipment, you are responsible for the proper functioning of systems and networks.
More concretely, you are the guarantor of the physical and virtual infrastructure.
You define the system and network architecture, and the security strategy.
You are in charge of:
The daily management and optimization of infrastructures
Management of technical documentation
Management of the main IT interventions, infrastructure oriented.
The system, network and security of the entire infrastructure.
Management of consistency and standardization of solutions
You also have a role of Coordinator for your team :
You accompany and support your employees in order to contribute to the development of their skills and the optimal achievement of results.
You provide support and continuous improvement of the IT environment
You assist the (project) managers of the entire IT department with technical IT questions in order to relieve them of some of these questions and obtain a professional solution that fits into the existing IT environment .
The development of new models such as the cloud requires great adaptability capabilities and increased consideration of security issues.
Acts as an expert by proactively recommending investments in information systems, is responsible for the development of case studies and calls for tenders leading to decision-making, monitors new developments in his field of expertise and assesses the relevance of these advances for the organization
Ensures the resolution of problems related to the systems under his responsibility and identifies opportunities for improvement and optimization of IT infrastructures.
Your profile :
With a strong culture of results, you are rigorous, curious, methodical, organized and you know how to show tenacity.
You have a real ability to analyse, take a step back and synthesize.
You speak French and English fluently, Dutch is a plus