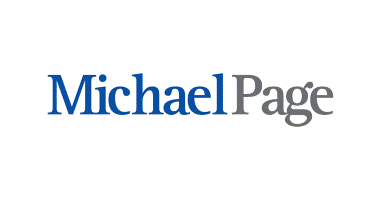 Mechanical Application Engineer - Industrial Automation - Michael Page Belgium
Hainaut, Hainaut
Our client is a global leader in the industry. This international company offers a very technological & challenging environment. This company is looking for a Mechanical Application Engineer
.
Client Details
Our client is a global leader in the industry. This international company offers a very technological & challenging environment. This company is looking for a Mechanical Application Engineer
.
Description
Study of the Customer Request
Site Visit and collection of relevant technical information to complete a feasibility study
Responsible for mechanical, hydraulic and other design work in respect to the technical specifications
Model/simulate the robot functions and develop the robot devices to adapt it to the specific application
Validation of the feasibility study at customer site (Dimensions, Operation, Application)
Design calculation as per the relevant norms
Report progress proactively to the Technical Manager and to the Sales Team
You have internal (Engineering Manager,Project Managers, Designers, Product Managers, Customer service) and external (Customer, Sales Areas and Supplier) interactions
Report to the Technical Manager
Profile
You hold a technical degree or similar experience (Mechanical / Electro-mechanical/ Mechatronics engineering are preferred)
You have minimum 2 years of professional experience in a similar position
You have a good level in Mechanical design (conception, calculation, material selection, detail engineering design, manufacturing methods).
You can use 2D / 3D CAD design software
You have creativity, analytical and technical skills
You have a good level in English
Job Offer
Group + hospitalization insurance
Opportunity to grow and learn every day in a global company
Challenging technical work environment