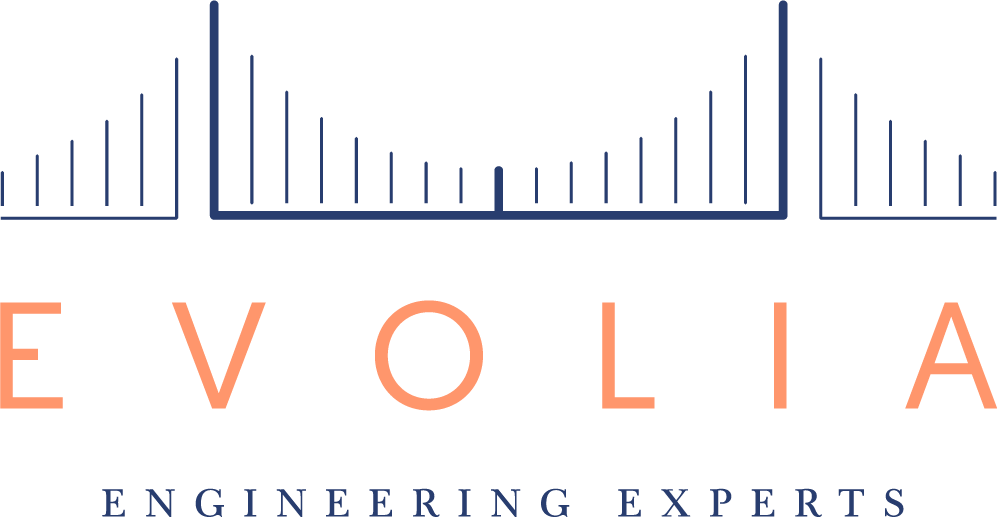 Planning Service Expert - EVOLIA
Berchem Sainte Agathe, Brussels 1082
Evolia is a Belgian engineering company.
Our main goal is providing technical and intellectual expertise to projects in the following sectors:
infrastructure, energy, industry, construction and life sciences.
Thanks to our market knowledge, we can proceed on each step of the project from the request till the delivery.

In order to satisfy the continuous and growing request
We are seeking to strengthen our consultants team, with a

PLANNING SERVICE EXPERT
Are you well organized and structured? Do you make it as a strength?
Do you like to play with MS Project or Primavera?
You have 8 years of experience in managing multiple and complex planning?
Do you have knowledge of the energy sector? infrastructure, construction or electricity?
So, this is for you! Join us!
You will define, validate the schedule management approach, taking into account enterprise environmental factors and other program-specific constraints or requirements.
You will define the approach in collaboration with the Program Managers and Officer.
You will establish a framework for managing schedules: definition of the schedule levels, schedule calendars, how to measure progress, definition of baselines and changes, etc.
You will elaborate the scheduling requirements to be imposed to the EPC contractors.
You will stablish the methodology for the consolidating contractors' schedules (and progress updates) into the program schedule(s).
In collaboration with the PM Officer, you will define schedule reporting as part of the program reporting.
You will document the schedule management approach in the Schedule Management Plan.
Also,
As part of the change control process, perform schedule analysis for requested changes to the program.
Properly document the change analysis, e.g. through creating simulation versions of the program schedule.
Apply approved change requests to the program schedule and properly archive baselines.
Communicate and report on schedule risks to the Risk Manager.
Propose mitigation measures.
Support the Program manager in analyzing claims, by providing the necessary inputs from schedule point of view.
Of course, you will have to adopt a "leader function" as planning expert. Sharing your best practices with team members and participate in trainings activities.
What can we bidding ?
An increasing company with funny-happy colleagues, with human values and transparent communication.
A permanent contract with salary in accordance with your experience and extra-legal benefits such communication expenses, representation expenses, telephone, internet@home, hospitalization and group insurances; a company car with fuel card.
12 working time recovery days and access to continuous training.
Événements employés
Développement professionnel
Prime sur performance
Subventions formation continue
Plan retraite
Congés payés
Horaires flexibles
Réduction sur les forfaits téléphoniques
Télé-travail
Véhicule de fonction