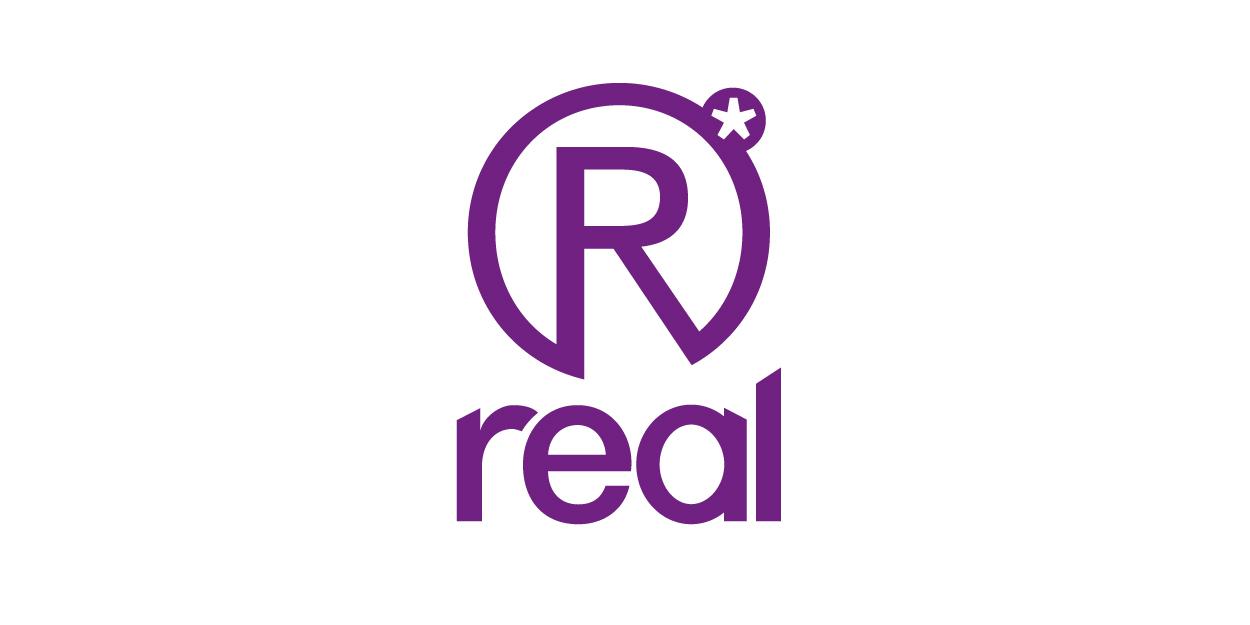 Project Engineer - Engineering - Medical - Real Staffing
Liège, Liège Lige
Real Staffing is currently looking for a project engineer to work on a project based in Liege.
Scope of the mission:
As Senior Project Engineer, you will apply project management knowledge, engineering knowledge and ingenuity to complete medium size projects from concept through to project closure, across disciplines and locations.
You will also support Quality, Production and Engineering departments.
Your tasks:
Responsible for compliance with applicable policies and procedures. Ensures quality and effectiveness of key results of major projects within function through sound design, early risk assessments, and implementation of fallback strategies
Responsible for compliance with applicable Corporate Policies and procedures
Develops, plans, coordinates and directs engineering aspects of projects that are major and important for the site
Supports development of project strategy to align and achieve key customer business objectives
Works with customer on project approach / design to optimize asset value. Leads cross functional teams in resolving major project hurdles
A Subject Matter Expert in project engineering/project management. Participates on internal, cross-divisional teams to develop and align procedures and standards
Your skills:
A master's degree in engineering, science, or closely related discipline
10+ years of significant engineering and/or operational experience
A depth of knowledge within project management
Interacts well with diverse groups within engineering
A technical background in health care, medical devices, biological, pharmaceutical, or similar industries
English level (B2)
The project:
Location: Liege
Duration: 1 year mission + possible extension
To start: ASAP
Interested ? Feel free to directly apply or send me your CV at a.ipek(at)realstaffing.com