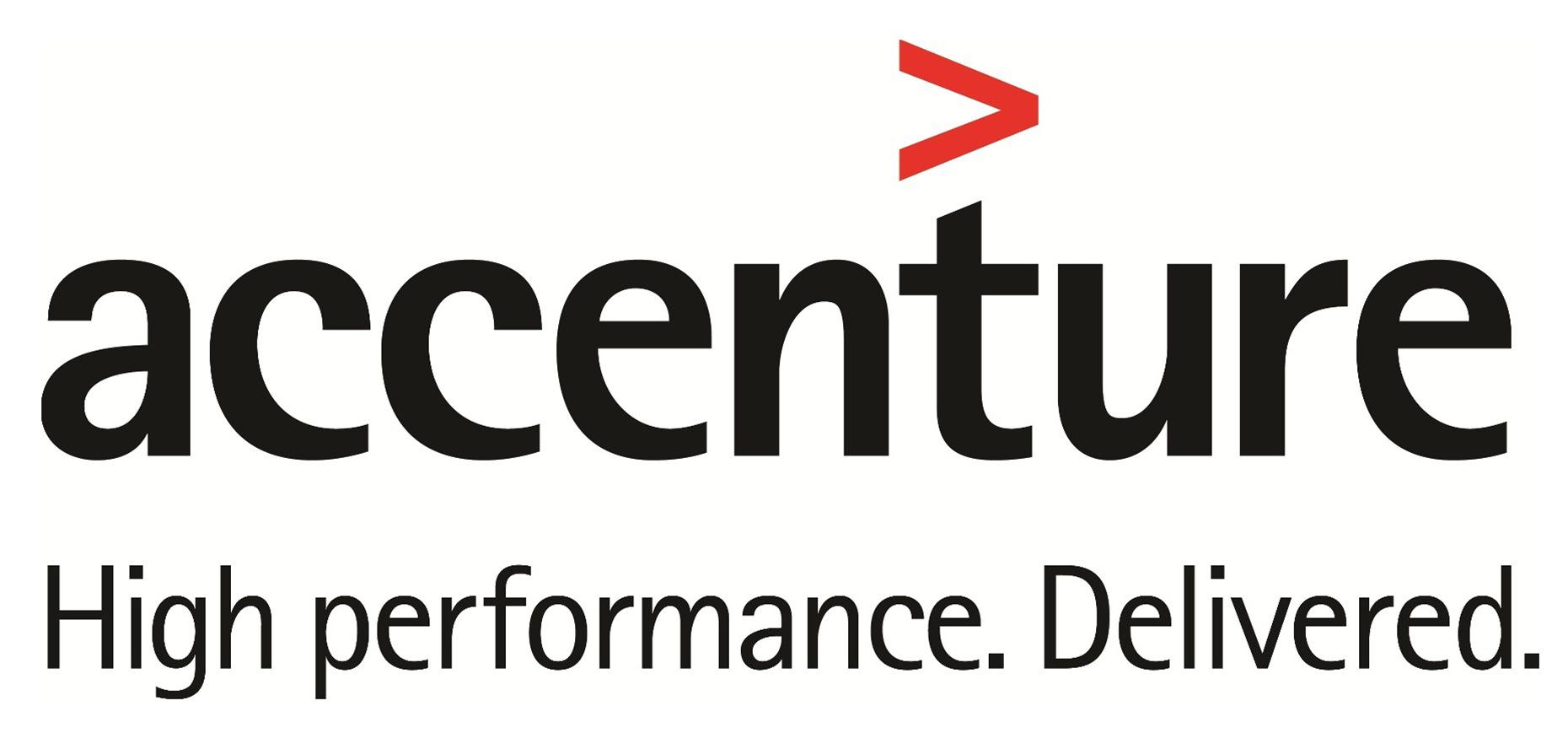 Recruitment Internship - Accenture
Brussels, Brussels
Recruitment Internship
(Graduating in 2021)
Are you passionate about recruitment and keen to gain experience within a large international firm? This is your chance! The Accenture Recruitment team is looking for a new intern to join their team. As an intern within the Accenture Recruitment team, you will be directly involved in all recruitment activities of our department: manage candidates and their experience while applying at Accenture. You will also support on and help organize various graduate recruitment events, meet exciting people and get to know Accenture from the inside out.
What you'll do
As a recruitment intern, you will be responsible for the full recruitment and selection cycle of our future colleagues within Accenture Belux :
CV screening
HR interviews
Manage candidate process & pipeline
Sourcing
Depending on the ongoing projects and interests, you can focus on campus recruitment or recruitment for experienced professionals.
In addition to that, you can – depending on your interests – also work on projects focusing on inclusion & diversity, analysis, social media campaigns, campus activities, corporate events, ...
And of course; you are not alone! You will closely collaborate with our ambitious Belux recruitment team.
Your team
At Accenture Corporate Functions, we do whatever it takes to make Accenture a success - every day. We are the pieces that hold it all together: organizing collaborations, monitoring and optimizing our activities and results, keeping everyone happy and motivated – and that's just the beginning. Working alongside HR, Finance, Geographic services, Marcom, Legal, and Information Management teams, you will find exciting opportunities to make your mark (and a measurable difference, too). We use modern tools, innovative approaches and our knowledge of best practice to ensure everything is running smoothly. It can be challenging to meet all the needs of our big-name clients and partners, as well as our colleagues - but it's worth it when you see what we achieve together.
Your background
You have a passion for people and are curious to learn more about recruitment and business
You have a positive attitude and enjoy working in a diverse team from all walks of life, cultures and creeds
You are solution oriented and keen to learn new methodologies, processes and technologies
You're fluent in English and Dutch/French & you can express yourself also in French/Dutch
You're studying a Bachelor or master's degree in any educational background
You're available for a 12-15 weeks internship during the first or second semester of your academic year
Our offer
Accenture is an incredible place to work - and keep learning. By joining us, you'll become part of a global company with a world-class brand and reputation. Besides the work we do for our clients, we're really proud of our vibrant, diverse workplace culture: we believe in openness and honesty, fairness and equality, common sense and realism. We want to get to know the real you and help you explore and grow - whatever it is you're great at. So you will always have lots of learning opportunities (formal and informal) to improve your role-specific skills and expertise. Besides our high-profile, challenging projects and our nurturing work environment, we offer excellent benefits, including:
Fresh fruit, coffee and healthy lunch so you're full of energy to tackle any challenge
Collaboration with and training from industry experts
Opportunities to network with colleagues and co-interns
Cool and more importantly eco-friendly office at Tour & Taxis
And perhaps – if you are ready to kick-off your professional life – you can stick around in our cool office
Accenture is an equal opportunities employer and welcomes applications from all sections of society and does not discriminate.
Are you ready to jump in NEW directions?
Apply now!
Any questions before you dare to take the leap?
Take a look at some testimonials below or find out more information on our landing page!