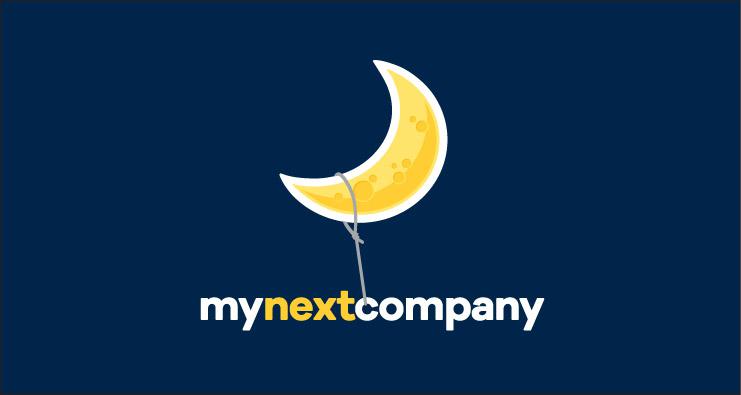 Senior Accountant - MyNextCompany
braine l'alleud, Walloon-Brabant

We are looking for a Sr Accountant for a freelance OR fixed duration contract in the South of Brussels. Do you enjoy leading projects and work with various stakeholders ?Are you excited to apply your accounting experience and work in collaboration with Tax and Accounting teams ?Are you interested in joining an international company? Then read up!

.

Role

The position will be part of the Controller's group, reporting to the Europe Accounting Manager.

The core mission of the jobholder is to ensure timely and accurate statutory reporting compliance within Europe and other branches.

-Statutory reporting compliance:

Prepare & review the conversion of accounts from management GAAP to local GAAP through the preparation/review of the statutory financial statements
A wide responsibility in terms of day-to day interactions with various stakeholders including coordination (accounting & tax teams across the world, senior management, banks, auditors, service providers,…)
Support the preparation of BeGAAP accounting and reporting compliance
Coordination & support for statutory and tax audits

-Monthly & quarterly accounting/reporting processes:

Perform month-end closing process
Statistical surveys - prepare local national bank inquiries & statistical surveys (collection of information, analysis, coordination,…) for all European entities and branches in scope of responsibility.
Responsible for tax accounting activities, including deferred tax accounting, VAT reconciliations, VAT turnover, tax audit support, payroll reconciliation,…)
Financial integrity - validate financial integrity of Europe region books for entities within scope of responsibility: perform detailed P&L and Balance Sheet reviews at statutory book level within Europe and proactively identify issues.
Coordinate with shared service center to resolve issues identified to ensure financial integrity of books.
Promote and maintain a strong control environment (SOX, BCP, process documents,…)
Your profile:
Master or bachelor in accounting, audit or finance. CPA or relevant accounting certification is a plus
Strong relevant work experience (audit, accounting, statutory reporting experience preferred)
In-depth Excel skills combined with a good knowledge of common ERP (Oracle preferred) and reporting tools
USGAAP knowledge in combination with either BeGAAP, French GAAP, Spanish GAAP, German GAAP or any other European GAAP
Excellent team player with strong interpersonal and technical accounting
Excellent communication and organizational skills, high sense of initiative and urgency
Fluency in English is required, any other European language is a plus


Interested to know more? Apply with your latest CV!