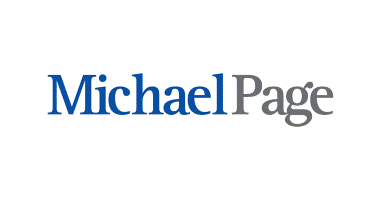 Senior Credit Analyst SME - Michael Page Belgium
Brussels, Brussels

Due to an increase of their activity, our client is currently looking for a seasoned Credit Analyst with previous experience in credit analysis to join their Brussels based team.

Client Details

Our client is a well-established bank aiming to expand their scope of activities.

Description

Support for financial analysis / financial package and Credit Review:
Drafting of credit or revision proposals
Performing analyzes: distinction between utility and accessory; financial analysis ; ability to identify the risks, opportunities, impact and limits of a case.
Ability to write clear and concise analyzes: get to the point; readability; clear conclusions; logical reasoning
Provides support in the setting up and financial analysis of more complex loan proposals. The credit proposal and related negotiations are the responsibility of the Relationship Manager as a whole.
Help the Relationship Manager to maintain contacts with clients for more complex files and accompanies him in his visits to the client / prospect.
Monitoring of credit documents:
Follow-up on the drafting of the letter of credit after receiving the client's agreement.
Monitoring of general and specific conditions and agreements.
Application and improvement of credit processes:
Ensure that the credit procedures are clear and that they are applied by all within the credit department.
Formulate proposals to improve credit processes and implement them.
Profile
Holder of a master's degree (finance, economics or law) and you have relevant professional experience, ideally, of minimum 5 years in credit activities.
Ability to manage a multitude of tasks autonomously. You do not lose sight of the fact that you must achieve your objectives strictly and reliably within the time limits.
You have a risk mindset and able to deal with business and financial issues.
You feel comfortable taking clear points of view, with solid arguments.
You easily adapt to different clients and the size of the cases.
You communicate in the interest of the funded projects and of the bank and you treat with empathy the various profiles of our contact persons.
You have a team spirit, you are flexible and you have a great capacity for adaptation.
You have excellent knowledge of Dutch, French and English.

Job Offer

A challenging opportunity within an interesting environment.