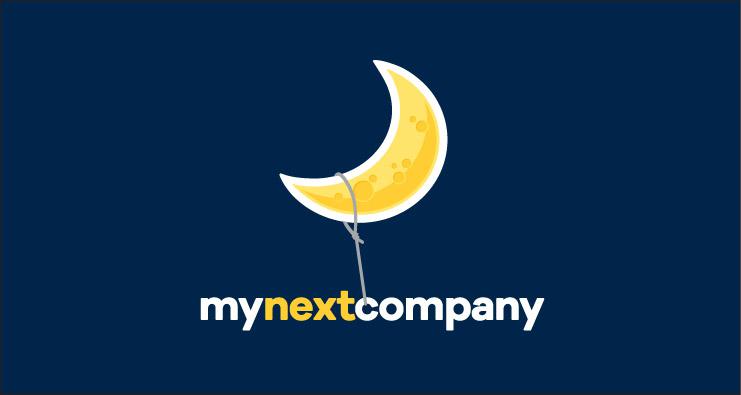 Senior Financial Data & Business Intelligence Expert - MyNextCompany
Brussels, Brussels

We are looking for a Senior Financial Data & Business Intelligence Expert to join one of the most important actor in the distribution sector.
You will join our Internal Reporting, Business Analytics & Data Governance department.

Employment type : permanent

Location : North part of Brussels

Start date : ASAP

Together with your team, your mission will be to:

Translate business strategies and objectives in analytical reports and dashboards
Ensure the dispatching of the analytical reports/data/dashboards to the right business audience in the right format
Act as data ambassador within the entire organization
Play a leading role in all reporting and dashboarding initiatives and change programs impacting these matters
Play a leading role in the outlining of a future-proof data strategy, data governance and data architecture
The Senior Financial Data & Business Intelligence Expert is the driving force in the business analysis, maintenance and set-up of strategic dashboarding and reporting solutions. He/she is responsible for the requirements definition, prioritization and scoping of enhancement or changes to the services. He/she plays as well an important role in challenging change programs impacting the data landscape of the company.
Role
You are responsible for the analytical reporting processes regarding your data scope and ensure that the processes are future proof
You are the data steward for your data assets (master data, KPIs, business rules applied, …) and ensure the consistency of the data in the analytical systems
You are a key player in the set-up of new projects/programs in the area of dashboarding and reporting where you will have an end-to-end responsibility for defining business cases, gathering the business requirements and the set-up of proof-of-concepts if required. You manage as well the user acceptance test phases
You set up strong data partnerships with your key business stakeholders in order to optimize the usage of all company data and information assets (Training, Documentation, ad-hoc support, new requests, … to ensure optimal user adoption)
You facilitate meetings and workshops to define new business requirements and coordinate the set-up of new strategic dashboards in line with the business strategies of your key business stakeholders
You work closely together with IT for incident resolution and change requests
You play a key role in the set-up of the roadmap to evolve to a more self-service BI landscape (data democracy)
Profile
You have a Master's degree or equivalent
You have more than 5 years' experience in a similar position
You have very strong communication and interpersonal skills to discuss with a variety of stakeholders
You have good knowledge of financial reporting processes in an SAP landscape
You have good knowledge of BI Tooling such SAP Business Objects and SAP Analysis for MSOffice
You have good knowledge of dashboarding tool
You have experience working with SAP BW
You have agile project management skills to cope easily with change management programs impacting the data landscape
You have a good mastery of English as well as French and/or Dutch


.