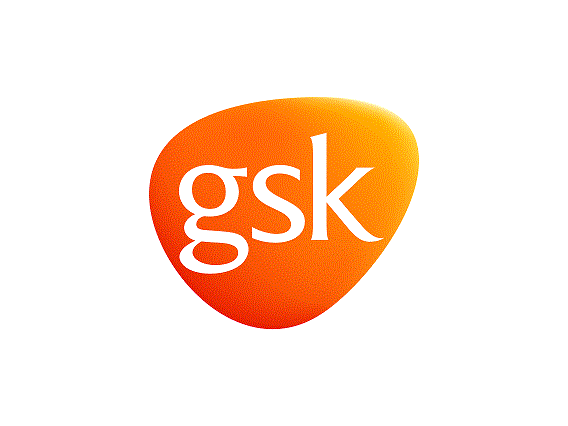 Tech Product Owner (Finance) - GlaxoSmithKline
Wavre, Walloon-Brabant 1300
GSK is looking for a


Tech Product Owner (Finance)
The Tech Product Owner (currently project manager) finance will be key in tomorrow's changes, implementation and roll-out of the Finance template. (S)he will work closely with our business partners, in order to analyse the business requirements and optimize/simplify the business products & processes.
(S)he needs good technical/functional knowledge of SAP financial accounting to develop a reliable and performant solution, meeting business requirements at an affordable cost
Your Responsibilities:
Analyzing user requests/needs and translate them into generic business requirements

Designing the best solution to the requirements considering the standard capabilities of the SAP software package

Formalize user stories and specifications, and prioritize them to maximize the value of our Technology solutions, lead their development and qualification

Provide ABAP development specifications and follow-up of these developments

Unit test the proposed solution or new functionalities

Manage several projects with medium risks and resources requirements, with limited supervision

Optimizes solutions relating to specific project issues

Sell our SAP solutions to the users and their management through good communication of their business value

Good stakeholder management and communication

Promote innovative solutions within the Tech department through formal and informal communication channels

Why you?

Basic Qualifications:
We are looking for professionals with these required skills to achieve our goals:
Master degree in IT, Engineering, Commercial Engineering or equivalent.

+ 5 years of experience in SAP FICO (focus on financial accounting)

Strong interpersonal skills; able to communicate effectively and directly with stakeholders, using the most appropriate communication channels and adapting information and style to the audience

Understanding of several complex business processes and their reengineering challenges

Fluent in English (oral and written), French is a strong asset
Preferred Qualifications:
If you have the following characteristics it would be a plus:
Basic Knowledge of reporting solutions such as BI

Good relationship management, influencing and communication skills at director level

Previous experience in pharmaceutical or life science industry

Knowledge and usage of Agile/Scrum methodology in project management

Experience with implementation of latest technology in mobile applications, Internet of Things or advanced analytics

Team player

Proactive and curious

Resilient

Ready to travel on an occasional basis
Why GSK?
Our values and expectations are at the heart of everything we do and form an important part of our culture.
These include Patient focus, Transparency, Respect, Integrity along with Courage, Accountability, Development, and Teamwork.
Vaccines – Our Vaccines business has a broad portfolio and innovative pipeline of vaccines to protect people of all ages. We deliver over two million vaccine doses per day to people living in over 160 countries.
For further information, please visit www.gsk.com.
The TECH business unit has the remit to transform how new technologies are used to improve performance across Vaccines.

The department is accountable for the design, implementation and support of GSK vaccines digital, data and analytics solutions. Vaccines TECH works with a wide range of partners from inside and outside the healthcare sector to bring new technologies to GSK, enhancing areas such as clinical trials and drug development; improving how we interact with healthcare professionals, customers and consumers; and making internal processes more efficient.
Visit our TECH careers section: https://be.gsk.com/en/careers/tech-professionals/ to know more about our technological transformation and career opportunities.