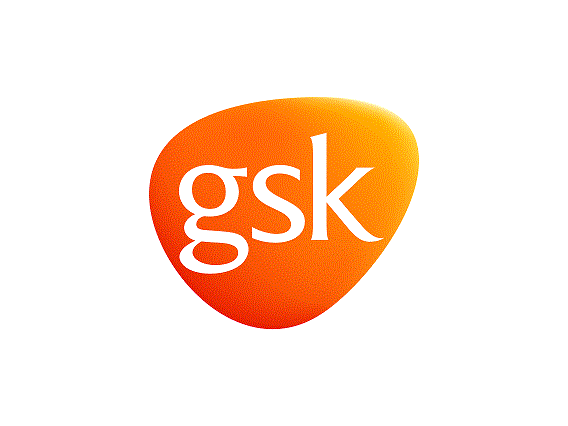 Tech Site Head – Wavre - GlaxoSmithKline
Mont-Saint-Guibert, Walloon-Brabant 1435
GSK is looking for a


You act as the single point of accountability on site for the success of local Tech projects and services, in multiple business areas (mainly site management & manufacturing).
You will be required to ensure continuity of services while systems landscape evolves in line with business and Tech strategy. You ensures the right level of oversight is in place for the site; solutions and services meet a high standard of governance and compliance with minimal risk exposure; and, problems are escalated and resolved efficiently. Your role includes but is not limited to IT operations processes. You are also accountable for the all the business processes identified in the scope (Belgium Site management) and accountable for developing the future Tech strategy aligned to the associated Business strategy. Jobholder will collaborate at a Vx and global Tech level to ensure the optimal portfolio of applications exists to support the site. He will be accountable for defining the 3 years roadmap of the site, and ensure its proper execution, together with global teams.
Key responsibilities:
- Tech Applications
Define a yearly business application roadmap in line with the company and site priorities and Tech Strategy for the scope defined

Support the deployment of global applications (as required) together with Global teams

Develop the site's application continuity and support model - Implement and execute a continuous improvement program
- Infrastructure, Network, on-site support
Ensure the quality and compliance of the site's Tech infrastructure (upgrade projects and maintenance), in collaboration with the Global Tech Operations team

Select and manage supplier of contractual IT services (limited, due to contract globalization)

Manage external resources for the on-site support
- Partners with the Belgian Site Head and Belgium Site Management team
- Reports to GSK Vaccines Tech – Head of support functions and COO
- Enables and sustains business change and business process reengineering
- Leads project implementation of key strategic projects prioritized by business partners
- Reviews Tech systems to ensure that they align to specified requirements
- Governs standards • Drives continuous improvement
- Adhere to the values of GSK : Respect for People, Development, Patient Focus and Transparency.
Basic qualifications:
Master degree (Engineering, commercial engineer or equivalent)

Degree, min. 8 to 10 years+ Tech experience running a similar function -

Track record in delivering business impact through digital projects, analytics and innovation

Excellent relationship management, strong influencing and communication skills at executive level

Experience supporting IT Business applications, IT Risk & Compliance, IT infrastructure

Experience in a Pharmaceutical industry, with strong preference in Manufacturing operations

Experience working effectively in an organization across geographies and cultures

Experience and knowledge of operating as a Service Provider -

Analytical ability to diagnose problems and to develop practical solutions

Strong Customer service experience with good communication skills, both interpersonal and presentation
Preferred qualifications:
Conceptual mind

Fluent in French & English (oral and written)

Knowledge of Lean Six Sigma, experience of application

Teamwork – They must be capable of working effectively in large, complex cross functional teams

Communication – they will be capable of creating simple, compelling messages that summarize their desired direction and clarify assertively the benefits to GSK of following this direction -

Project Management & delivery methods – experience with Agile methodologies is an asset.
Why GSK?
GSK is a science-led global healthcare company with a special purpose: to help people do more, feel better, live longer. We have 3 global businesses that research, develop and manufacture innovative pharmaceutical medicines, vaccines and consumer healthcare products.
At GSK we provide a supportive working environment, and a range of development challenges and opportunities. We also offer competitive benefits and compensation packages designed to attract and to retain the very best. At GSK we value diversity and treat all candidates equally. We aim to create an inclusive workplace where all employees feel engaged, supportive of one another, and know their work makes an important contribution
Our department:
Vaccines TECH has the remit to transform how new technologies are used to improve performance across Vaccines. Vaccines TECH is accountable for the design, implementation and support of GSK vaccines digital, data and analytics solutions. Vaccines TECH works with a wide range of partners from inside and outside the healthcare sector to bring new technologies to GSK, enhancing areas such as clinical trials and drug development; improving how we interact with healthcare professionals, customers and consumers; and making internal processes more efficient.
*GSK-LI
GSKTechTalent