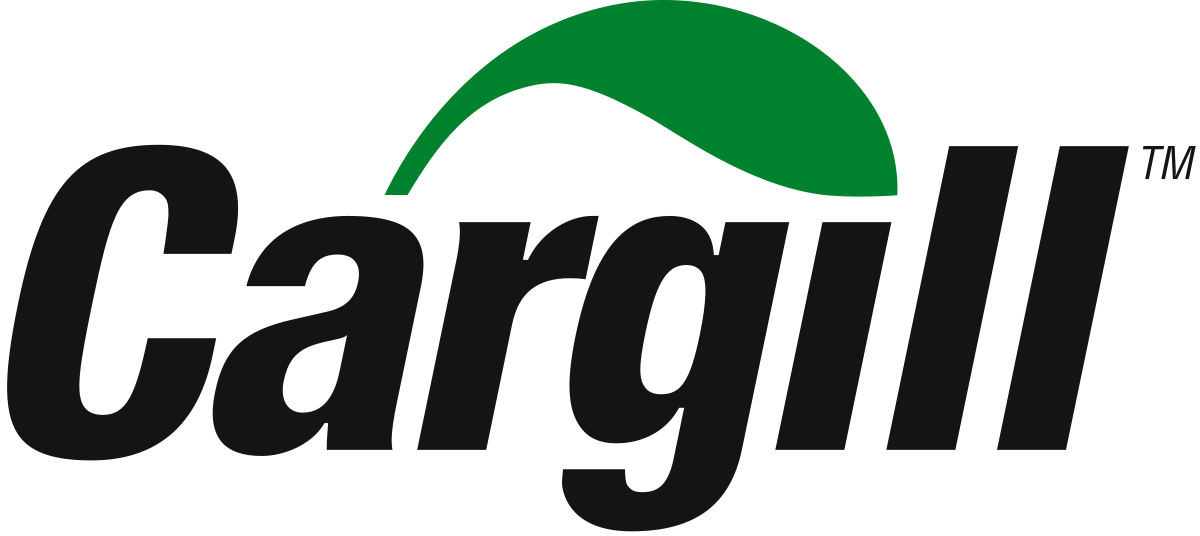 Transport Planner - Cargill R&D Centre Europe
Moeskroen, Hainaut Mouscron
Transport Planner
-
MOU00587
Cargill provides food, agriculture, financial and industrial products and services to the world.
Together with farmers, customers, governments and communities, we help people thrive by applying our insights and over 150 years of experience.
We have 160,000 employees in 70 countries who are committed to feeding the world in a responsible way,
reducing environmental impact and improving the communities where
we live and work.
Job location(s): Mouscron, Belgium
Description
As the Transport Planner you ensure an optimal loading and delivery performance against the lowest possible cost, taking into account and meeting plant capabilities, customer requirements and carrier possibilities. You quickly respond to changes /non-conformities and inform customer service, production planning and carriers. You are responsible for the optimal/correct implementation of award plan for liquid and packed goods to ensure that transport budget is met. You also execute and coordinate the transport administration, carrier requirements, follow up extra charges, and follow up of claims.
Major Tasks
You issue the daily loading plan for all planned shipments taking into account all specific requirements from customers, plant/warehouse environment as well as carriers;

You deliver daily and weekly loading schedule as basis for plant, loading operations, quality and ensure optimal loading spread to avoid traffic jams which could lead to waiting hours;

You are responsible for the daily monitoring of loading schedule: check with carriers / loading operators if loads have been picked-up on time, tackle and resolve issues;

You communicate with loading operators in case of non- conformities (unexpected breakdowns, etc.)

You are responsible for the daily call-off of transport orders (packed + bulk) to carriers, as well for deliveries of finished products to customers/ intermediate warehouses as for returns from customers or intermediate warehouses;

You make sure that all carriers receive and confirm their transport orders on time to avoid late delivery at the customer;

You actively monitor delivery performance and effectively handle non-conformities (impact, production issues, late arrivals for loading, early arrivals, etc.)

You change and optimize loading/ delivery plan based on real-time information from planning/ production and customer service;

You are the single point of contact to carriers and customer service for all operational issues related to transport. 
Bachelor degree with 1-2 year experience or equivalent knowledge level by working experience

Operational planning experience

Physical distribution and supply chain affinity

Knowledge of transport as well as customs legislation

IT affinity: ERP  + good knowledge of Microsoft office

Ability to see clear in administrative processes and physical flows and the interaction between those

Excellent administration skills

Problem solver to the business

Fluent in Dutch / English / French (Verbal and Written). German is an asset
Our Offer
In return for your expertise and commitment, we will provide a fast paced stimulating international environment, which will stretch your abilities and channel your talents. We also offer competitive salary and benefits combined with outstanding career development opportunities in one of the largest and most solid private companies in the world. 
Interested? Then make sure to send us your CV and cover letter in English today.
Follow us on LinkedIn: https://www.linkedin.com/company/cargill
Job
Supply Chain Management
Primary Location
Belgium-WHT-Mouscron